S a l t M a r t i a n s

B l u e g r a s s B a n d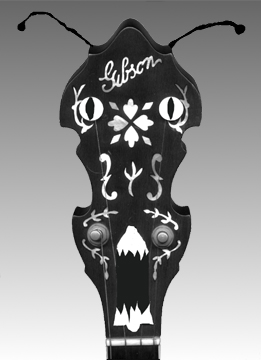 MARS ATTACKS:
Come see us play while browsing books at Granada Books: A Community Bookstore,
1224 State Street, on Thursday, October 9th, from 7 - 9 PM! They are located at 1224 State Street. Free!! We have a private event on Friday, October 10th, from 6:30 - 9:30 PM. We've been invited to play at the
43rd Annual Old-Time Fiddlers' Convention and Festival
at the historic Stow House, 304 N Los Carneros Rd, Goleta,
on Sunday, October 12th at 1:45 PM on the Contest Stage! We're back again at the historic Cold Spring Tavern
on Saturday, November 29th, from 2 - 5 PM! No cover! New! Join our Mailing List!
To be notified of the Salt Martians' public appearances send us an email!
Home Planet I Meet the Martians I Eerie Sounds I Alien Contact