S a l t M a r t i a n s

B l u e g r a s s B a n d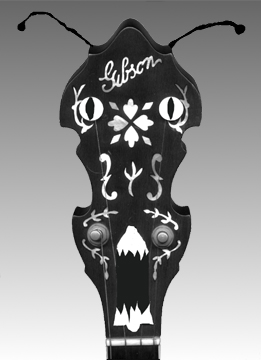 MARS ATTACKS:
We'll be part of the entertainment at the Bacara Resort and Spa
for the Neighborhood Market Tour & Tasting on Sunday, April 17th from 1 - 2 PM.
The event runs from 11 AM - 2 PM, includes wine and food sampling from Santa barbara area vendors
and benefits the Julia Child Foundation for Gastronomy and the Culinary Arts
Come on out for a taste of the culinary arts and a side dish of Bluegrass Music! The Martians will again be spreading inter-planetary good will at the
Santa Barbara Earth Day Festival on Sunday, April 17th at 4:30 PM on the Roots Stage.
Get Green with some Blue Grass Music! We'll be playing at the historic Cold Spring Tavern on Saturday, June 4th from 2 - 5 PM.
Come on up for some Blue Grass on the Mountain! We'll be playing at the Reef and Run Summer Beach Swim Race Series on Thursday, July 14th from 7 - 8:30 PM.
We'll be on the back deck of East Beach Bathhouse looking out on the beautiful Pacific Ocean! We'll have a private event on Sunday, October 2nd from 12 - 3 PM. New! Join our Mailing List!
To be notified of the Salt Martians' public appearances send us an email!
Home Planet I Meet the Martians I Eerie Sounds I Alien Contact