S a l t M a r t i a n s

B l u e g r a s s B a n d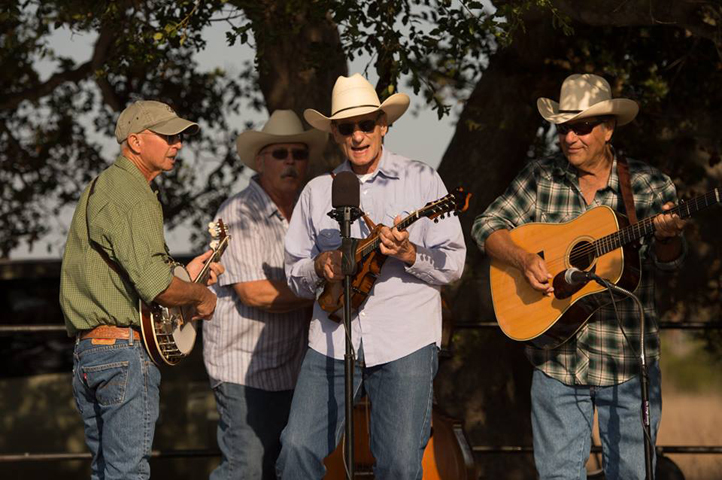 Goleta's Dam Dinner, August 19, 2017
Photo: © 2017 Jay Farbman Photography
MARS ATTACKS:
Sunday, July 7th, 11:15 AM - 12:15 PM: We'll be at the Live Oak Unitarian Universalist Congregation of Goleta on Fairview Avenue for the coffee hour following their Sunday service. Free!

Saturday, August 3rd, 1 - 4 PM: We return again to the historic Cold Spring Tavern. Viva La Fiesta! Free!

Saturday, August 17th, 5 - 7 PM: We'll be at the 6th Annual Goleta Dam Dinner at Lake Los Carneros in Goleta. Bring the family and a picnic dinner! Free!

Thursday, September 5th, 5 - 8 PM: We'll be at the Downtown Organization's First Thursday in downtown Santa Barbara. Location TBA! Free!

Sunday, October 6th, 12 - 3 PM: Private event

Join our Mailing List! To be notified of the Salt Martians' upcoming public appearances, please send us an email!