S a l t M a r t i a n s

B l u e g r a s s B a n d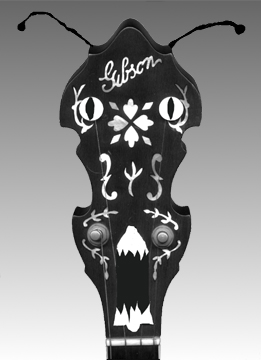 MARS ATTACKS:
We have a private event on Sunday, October 2nd from 12 - 3 PM. We'll be returning to the historic Rancho La Patera & Stow House for the 45th Annual Old Time Fiddler's Convention & Festival
on Sunday, October 9th from 11 AM - 12 PM on the Main Stage. Support Blue Grass and Old Time Music! New! Join our Mailing List!
To be notified of the Salt Martians' public appearances send us an email!
Home Planet I Meet the Martians I Eerie Sounds I Alien Contact