S a l t M a r t i a n s

B l u e g r a s s B a n d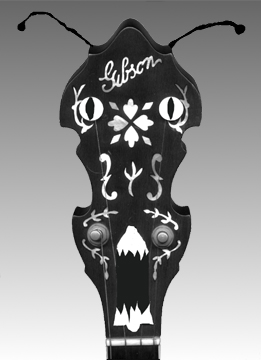 MARS ATTACKS:
We'll be back again for the Old Fashioned 4th of July Celebration at the historic Stow House,
304 N Los Carneros Road in Goleta, on Saturday, July 4th. We play from 12:30 - 2 PM,
plus other entertainment TBA! Bring your picnic basket and the whole family! We'll be back at the historic Cold Spring Tavern on Saturday, July 18th, from 2 - 5 PM! We will be playing for First Thursday, September 3rd from 6 PM - 8 PM at E N C A N T O,
1114 state street no. 22, in the La Arcada Court. We have a private event on Friday, September 11th from 6:30 PM - 9:00 PM. We have a private event on Sunday, October 4th from 11:30 AM - 2:30 PM. We have a private event on Saturday, October 10th from 3 - 6 PM. New! Join our Mailing List!
To be notified of the Salt Martians' public appearances send us an email!
Home Planet I Meet the Martians I Eerie Sounds I Alien Contact