S a l t M a r t i a n s

B l u e g r a s s B a n d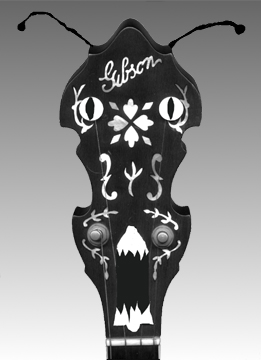 MARS ATTACKS:
We have a private event on Sunday, September 28th, from 12 - 3 PM. Then we're back again at the historic Cold Spring Tavern
on Saturday, October 4th, from 3 - 6 PM! No cover! Come see us play while browsing books at Granada Books: A Community Bookstore
on Friday, October 10th, from 7 - 9 PM! They are located at 1224 State Street. Free!! We've been invited to play at the
43rd Annual Old-Time Fiddlers' Convention and Festival!
on Sunday, October 12th, time to be announced! New! Join our Mailing List!
To be notified of the Salt Martians' public appearances send us an email!
Home Planet I Meet the Martians I Eerie Sounds I Alien Contact