S a l t M a r t i a n s

B l u e g r a s s B a n d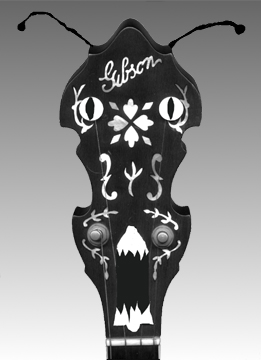 MARS ATTACKS:
We'll be doing our best to fill in for our local national treasures Tom Ball and Kenny Sultan
at the historic Cold Spring Tavern on Sunday, January 8th from 1:15 - 4 PM.
Come watch confused bikers listen to Tim and Kenny (and Aaron and Doug) play Good Time Bluegrass! We'll be playing (again!) at the historic Cold Spring Tavern on Saturday, March 11th from 2 - 5 PM.
In like a lion with bluegrass music! We're looking forward to a concert at the historic Santa Paula Theater Center on the evening of Saturday, June 17, 2017.
Mars rises over Santa Paula! We have a private event on Thursday, June 22, 2017 from 6 - 9 PM. New! Join our Mailing List!
To be notified of the Salt Martians' public appearances send us an email!
Home Planet I Meet the Martians I Eerie Sounds I Alien Contact