S a l t M a r t i a n s

B l u e g r a s s B a n d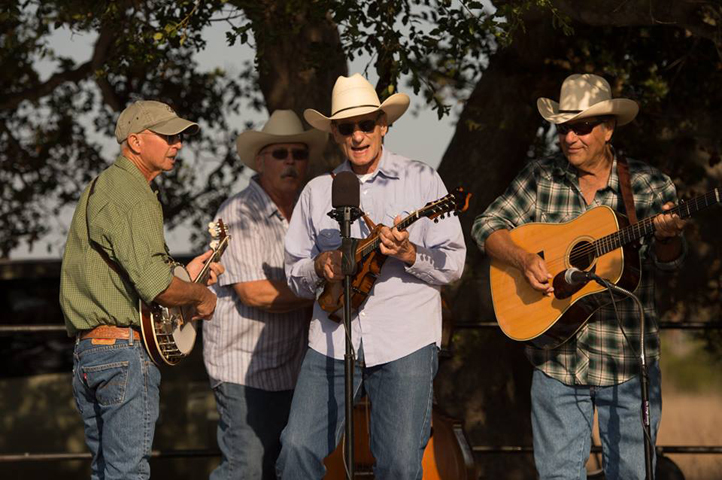 Goleta's Dam Dinner, August 19, 2017
Photo: © 2017 Jay Farbman Photography
MARS ATTACKS:
Saturday, August 17th, 5 - 7 PM: We'll be at the 6th Annual Goleta Dam Dinner at Lake Los Carneros in Goleta. Bring the family and a picnic dinner! Free!

Thursday, September 5th, 5 - 8 PM: We'll be at the Downtown Organization's First Thursday Artwalk in front of Marshalls, 900 State Street in downtown Santa Barbara. Free!

Sunday, October 6th, 12 - 3 PM: Private event

Saturday, November 9th, 1 - 4 PM: We return again to the historic Cold Spring Tavern. Don't miss our last booking for 2019! Free!

Join our Mailing List! To be notified of the Salt Martians' upcoming public appearances, please send us an email!