S a l t M a r t i a n s

B l u e g r a s s B a n d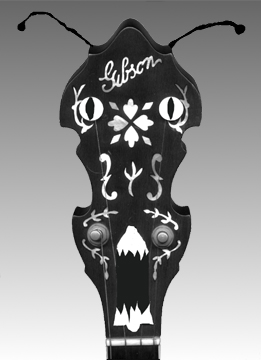 MARS ATTACKS:
We'll be back at the historic Cold Spring Tavern on Saturday, October 3rd from 2 - 5 PM. No cover! We have a private event on Sunday, October 4th from 12 - 3 PM. We'll be playing at the historic Union Hotel in Los Alamos on Saturday, October 10th from 3 - 6 PM
as part of the Analog Run & Motorcycle Gathering! Two-wheel it up for the fun!. We will be returning to the 44th Old-Time Fiddlers' Convention & Festival,
on Sunday, October 11th from 10 AM - 5 PM
at Rancho La Patera & Stow House, 304 N. Los Carneros Road, Goleta.
The headliner is the wonderful Kathy Kallick! We'll be on the Contest Stage, time TBA!
Bring your lawn chairs and a picnic lunch and support Bluegrass and Old Time Music! We've been invited back to play at the World Music Series,
in the Music Bowl at UCSB on Wednesday, November 4th from 12 - 1 PM,
put on my the UCSB World Music Department.
(Or, in this case, The UCSB Extraterrestrial Music Department!)
Come watch as we present bluegrass music to the baffled masses of UCSB music students! Free! New! Join our Mailing List!
To be notified of the Salt Martians' public appearances send us an email!
Home Planet I Meet the Martians I Eerie Sounds I Alien Contact