S a l t M a r t i a n s

B l u e g r a s s B a n d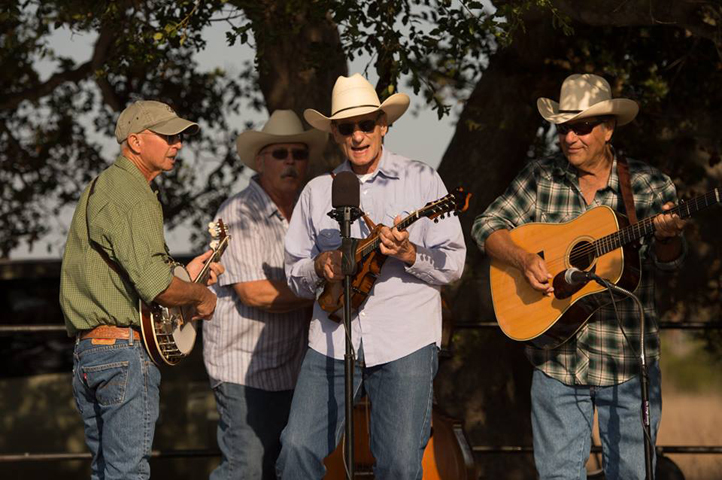 Goleta's Dam Dinner, August 19, 2017
Photo: © 2017 Jay Farbman Photography
MARS ATTACKS:
Sunday, October 6th, 12 - 3 PM: Private event

Saturday, November 9th, 1 - 4 PM: We return again to the historic Cold Spring Tavern. Don't miss our last booking for 2019! Free!

Saturday, April 4th, 4 - 6 PM: We'll be playing at the Oaks Parent-Child Workshop Fundraiser at the Unitarian Society. Come support a good cause!

Join our Mailing List! To be notified of the Salt Martians' upcoming public appearances, please send us an email!