S a l t M a r t i a n s

B l u e g r a s s B a n d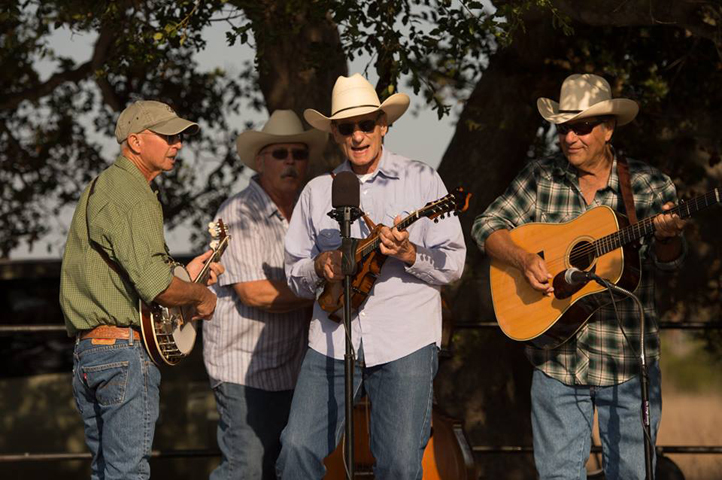 Goleta's Dam Dinner, August 19, 2017
Photo: © 2017 Jay Farbman Photography
MARS ATTACKS:
Thursday, November 2nd, 5 - 8 PM: We've been invited to play in front of Marshalls, 900 State Street as part of Santa Barbara's First Thursday Artwalk. Wash down your Fine Art with Bluegrass Music! Free!

Saturday, December 9th, 1:30 - 4:30 PM: We'll be playing (and yet again!) at the historic Cold Spring Tavern Your last chance to see the Martians in 2017! Free!

Saturday, October 27, 2018 6 - 9 PM: Private Event Join our Mailing List! To be notified of the Salt Martians' upcoming public appearances, please send us an email!